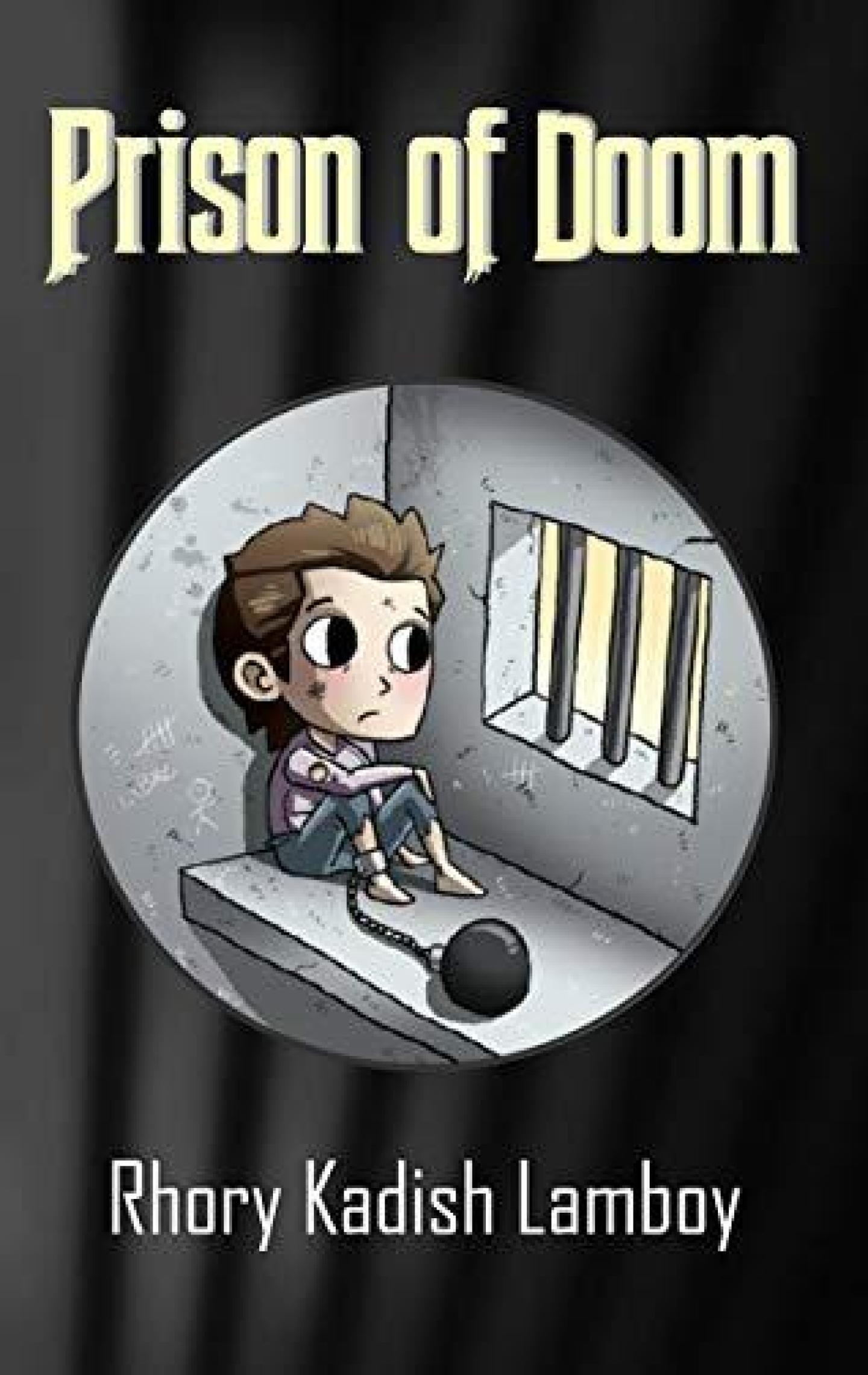 $2.99
Buy Now!
Read A Sample
See The Reviews
Available in:

Kindle, Print

Published:

April 13, 2019
Seventh-grader Jake Greer hates having a learning disability.
He also hates his special education class, and he especially hates Ms. Wishner, a teacher who humiliates and mocks him for "being special."
Fortunately, Jake has a great pitching arm and two best friends who help him through the awkward classroom moments: Coco is beautiful and level-headed; Patrick is smart and loyal. It isn't until a mean prank on Ms. Wishner goes wrong that Jake learns how to make the best of his talents and accepts that he really is special.
---
What Others Are Saying
---
SAD, FUNNY, & VERY VERY REAL
"This story is about Jake, a boy who experiences school as a 'prison of doom.' For such students, their families, their teachers—and any of us who have felt different from our peers—the book offers a powerful and poignant view of the suffering caused by exclusion. Through Jake's eyes, we share the inner experience of a clever kid whose learning style sets him apart, and we see how he affects and is affected by people around him, for better and worse. The book passed my test of a good read: it made me laugh and it made me cry, again and again. Along with being funny and heartbreaking, it is enlightening, surprising, and very very real."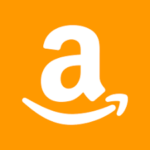 Amazon Reviewer
Truly worth reading!
"Anyone who loves kids will enjoy this thoughtful and inspiring story of a boy coming to understand himself in the sometimes painful process of growing up. (Aren't we all still somewhere on that continuum?) This little book is a great reminder of how special each one of us is, no matter what age we are."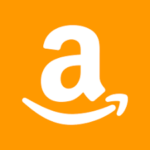 Amazon Reviewer
---
About The Author
---
Author Rhory Lamboy loves kids! A teacher for more than twenty-five years, she works with students of all ages, interests, and learning styles. She likens herself to an academic detective, uncovering the clues that open one mind at a time. Even though she has a plethora of diplomas, she believes that making a difference in the lives of children is not about how much education a teacher has, but how a teacher relates to his or her students.
Born in Brooklyn on a "wad of cement," Lamboy now lives in Southern California with four teddy bears and collection of Dodger bobbleheads.