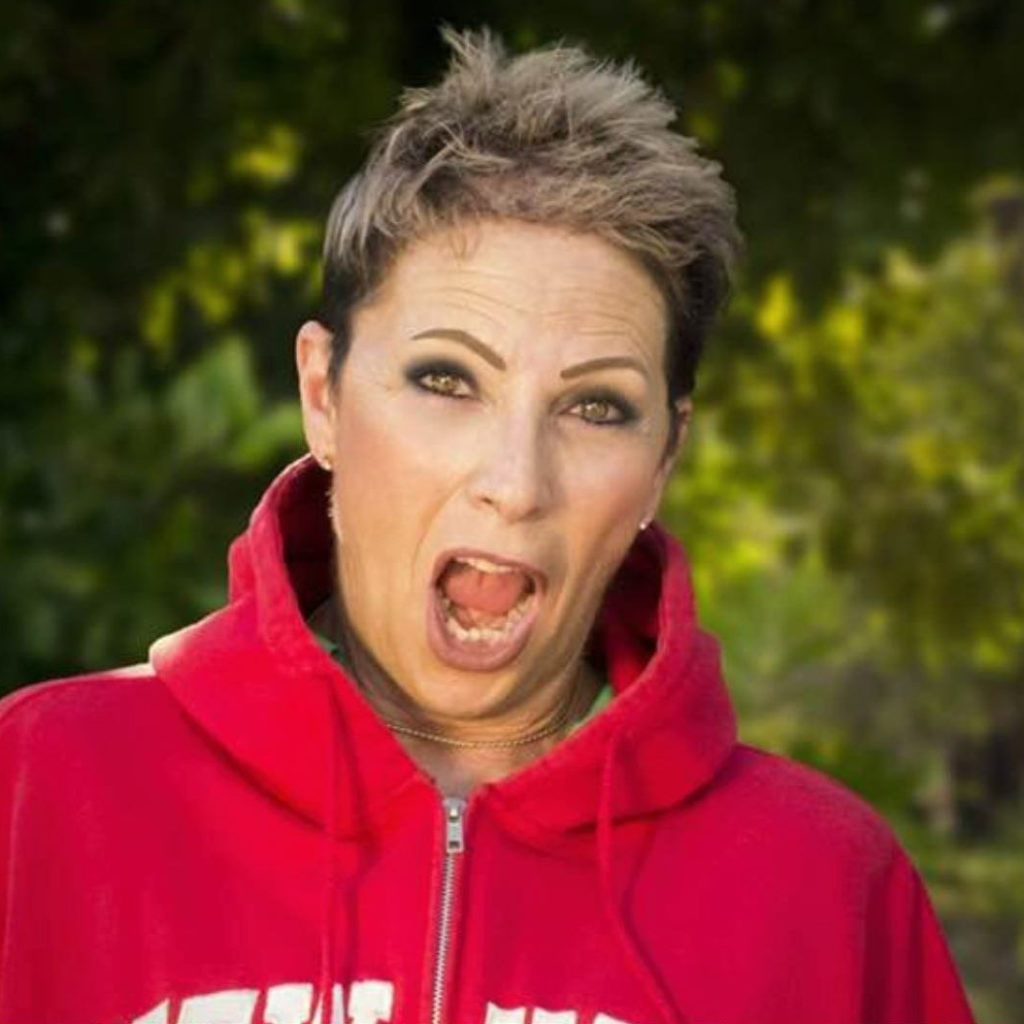 About Me
I love rainy days at Starbucks, black licorice, and smooth jazz. But most of all I love kids; all ages!
Uncovering their gifts gets me out of bed in the morning.
I've been a general education and special education teacher for more that 25 years, and right now I'm an educational therapist, a learning surgeon of sorts. I graduated from Brooklyn College with a Bachelor's Degree in Speech and Theatre. My Master's of Science Degree is from Cal Lutheran University Special Education and a minor in Mediated Learning.
I have a plethora of wallpaper: two special education credentials, one multicultural credential, one in general ed and a clean bill of health from breast cancer (1988).
While I am proud of these accomplishments, watching my students overcome the obstacles in their lives makes me purr.
Education
Brooklyn College, B.A. Degree in Speech and Theatre
Cal Lutheran University, Master's of Science Degree, Special Education
Cal Lutheran University, Minor in Mediated Learning
Valid California Teaching Credential, General Ed, Spec Ed, Multi Cultural

Specialties
Kiddos who can't get their work completed
Organize students through Zoom, texting, email during the pandemic
Study skills
Trained in Lindamood Bell, Wilson, Seven Syllables Reading Programs
Trained in Jane Schaffer and Step Up to Writing. I studied at the University of Iowa's Summer Writer's Festival
Writing
Published writer: "Prison of Doom" (grades 4-6).
Wrote a curriculum, Crazy Writing, a workshop where students get to love to write and it's fun.
Published: ASCD