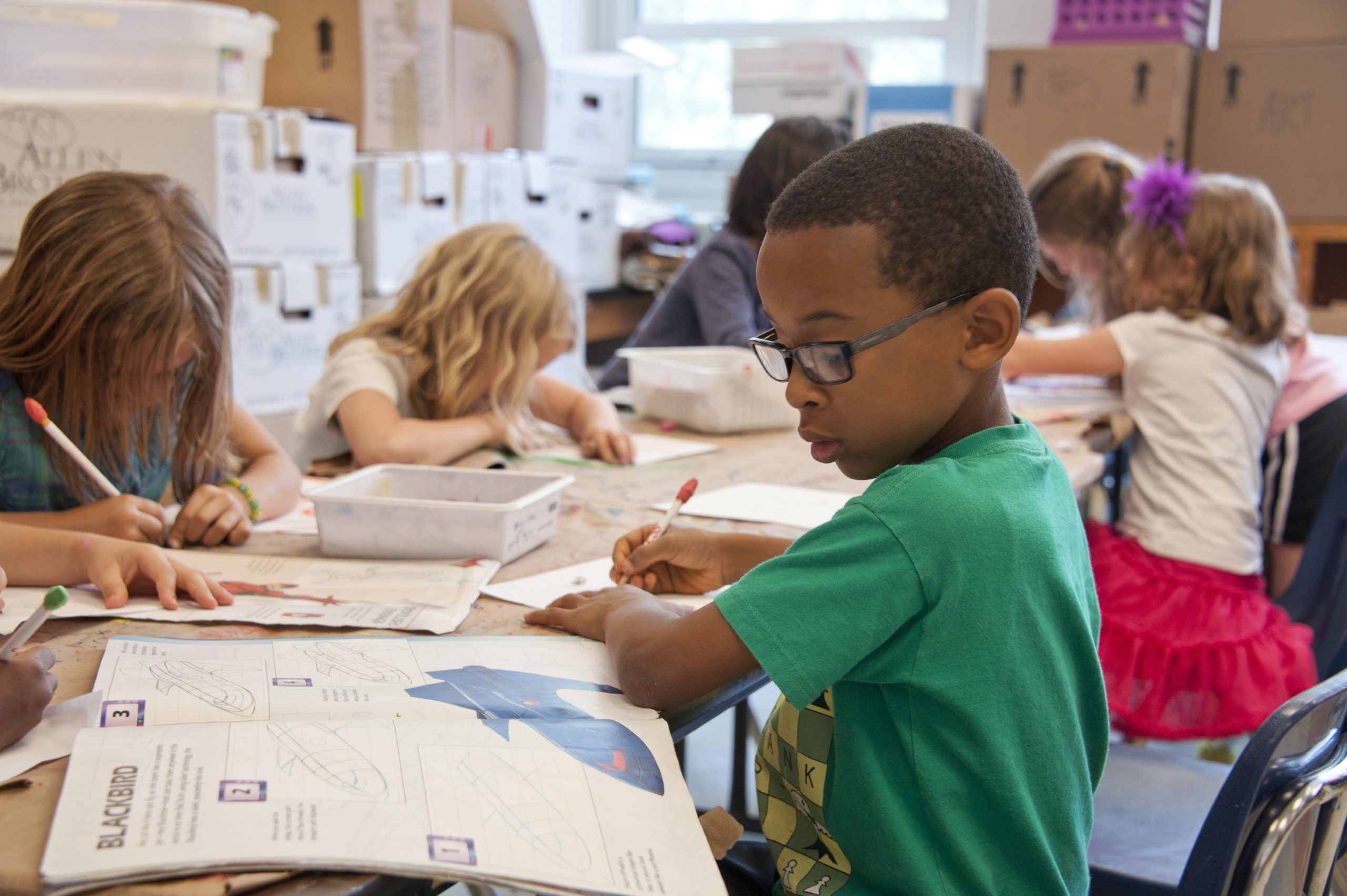 The Schoolwork Guru
From Nagging to Bragging
---
---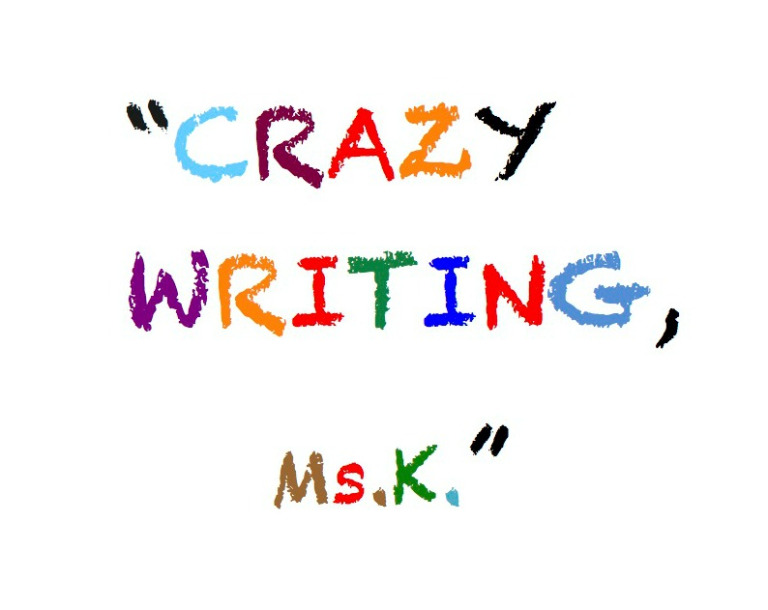 Improve
Writing Skills
Want a writing activity that opens students' minds, is creative and fun—and will have students begging for more?
Try Crazy Writing, an exercise for students of all ages.
Crazy Writing helps reduce writer's angst and gives you the opportunity to say: "Skip the spelling, punctuation, topic sentences, and all that jazz—just write."
And beautiful words just fall onto the page!
Sometimes,
school feels like…
A prison, where nothing works and everything feels terrible.
Students with learning disabilities often feel this way about education. It's common for them to have a great deal of anxiety and suffering caused by feeling different, excluded, or forgotten.
Prison of Doom was written for students who feel this way. It guides them through those feelings, provides much needed validation, and offers a real path to dealing with those emotions, finding and strengthening friendships, and learning to thrive in school and life.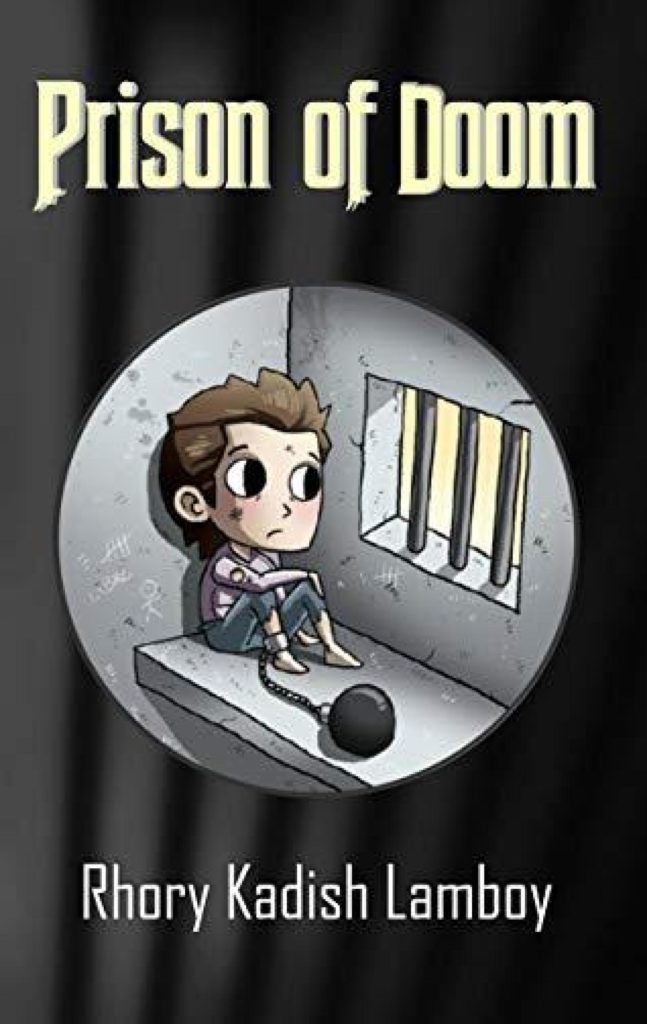 ---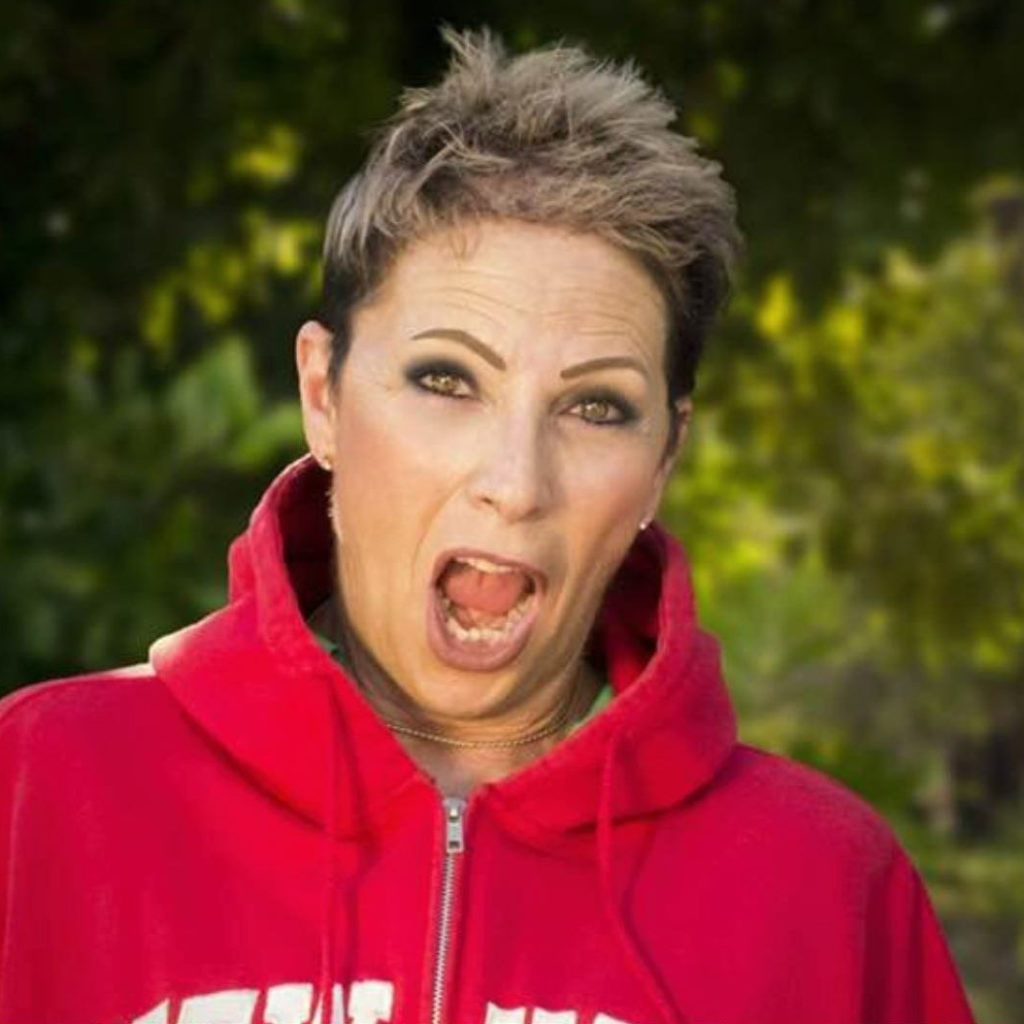 About Rhory
I love rainy days at Starbucks, black licorice, and smooth jazz. But most of all I love kids; all ages!
Uncovering their gifts so that they can give those gifts to the world, gets me out of bed in the morning.
Having been a general education teacher, special education teacher, and educational consultant for more that 25 years, I have heard and seen it all.
I am a teacher and educational therapist. An educational therapist is a fancy name for tutor. Though there is a difference. A tutor is like a doctor. An ed therapist is the surgeon.
I know how to get in there, find student's gifts, put them to use, and put their confidence back together again.